R/C Warship Combat
|
home


Personal Stuff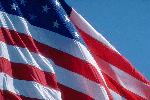 As it so happens, I am the seventh generation in my family to serve this nations military. I followed in the footsteps of my grandfather and my father by joining the Navy right out of High School. Also, my brother still serves in the US Marine Corps. The only thing that my family has ever asked in return was that the next generation NOT take their freedoms for granted.
"Courage, is rightly esteemed the first of human qualities. Because it is that quality, which ensures all others." Winston Churchill.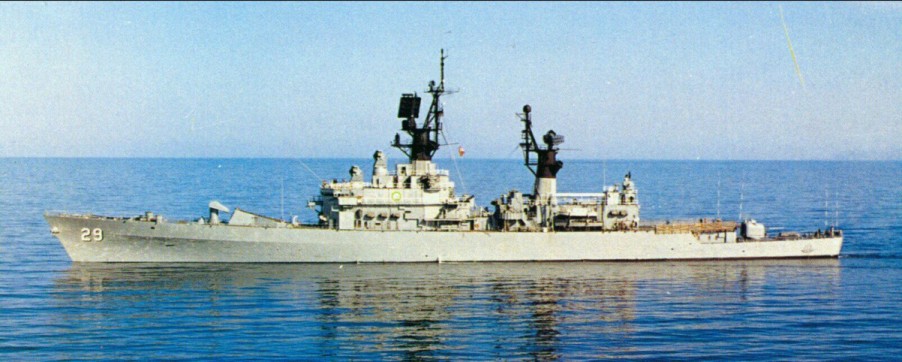 Picture courtesy of USN.
Picture of the Guided Missile Cruiser USS Jouett (CG-29). I was stationed on her while I was in the Navy from 1985-1988. A Belknap Class Guided Missle Cruiser, she was commissioned in December 1966 (18 days after I was born!), and decommissioned in 1994. She is currently in mothballs on the west coast, waiting to be scrapped. Our Motto: Worlds Most Capable Surface Warship. At the time, we most certainly were.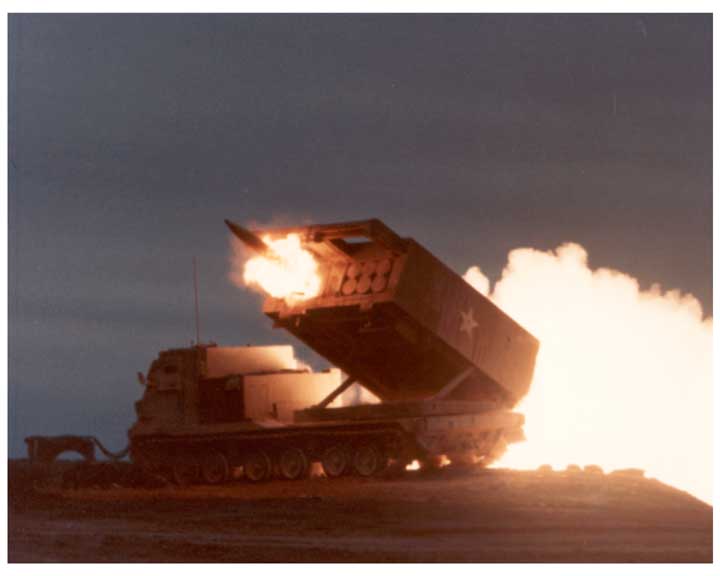 I also spent three years in the Michigan Army National Guard with C-Battery 1-182 FA MLRS and drove one of these bad boys. The M-270 Multiple Launch Rocket System. This picture was taken off the web and is a good representation of what a live fire looks like. Of course, it's pretty dark on the inside and you don't get to see the fireworks. :0)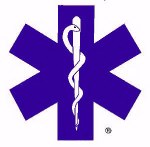 Last year, I joined the local Fire Dept. as a volunteer. I am almost completely done with my training and hope to go full time sometime soon.